A Psalm for Military Veterans
Sing to the Lord a new song
a different song
a song of an alien land;
a song rung forth
from human hearts
a soul-song like no other;
mingled strains
of courage
and commitment,
fear and trembling,
grandeur, glory,
horror, honor,
and humility;
a song like no other;
wind-blown notes,
unspoken words
traced
on oil-stained soles
a song sung by a chorus
like no other;
voices of experience,
resonant
with dust and sand
mud and blood
and acrid fumes
and memories
like no others;
Sing to the Lord a new song
O children of the Lord:
the song that only you can sing —
your song
of an alien land;
a land like no other
a place of light
and shadow
where what was known
has been erased
by routines
punctuated by confusion;
by order
disrupted by furor;
where nothing is certain,
nothing assured,
only a single moment,
contained in eternity
a transforming reality.
You alone, O returned exiles,
can sing the martial hymn
of valor and virtue
and violence,
of lost and won battles,
and won and lost happiness;
you alone can sing
the song of an alien land
a song like no other.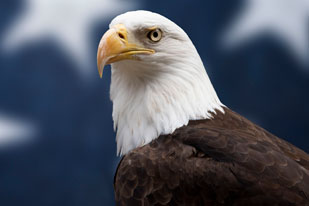 Maya Angelou famously wrote "why the caged bird sings" but, in reality, only the bird knows the reason for his singing — and every bird is unique. We can only begin to understand the whys by listening to the words of those who know the song.
May God's unstinting grace and healing love abound,
Deborah ✟
Suggested Spiritual Exercise
Listen.